A Perfect Match Puzzle - Solution
The Puzzle:

In this diagram 11 matches make 3 squares: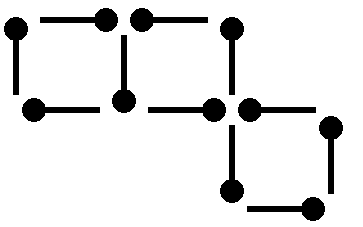 Your challenge is to move 3 matches to show 2 squares.

(Called "Connect 4" by Hasbro). Drives you crazy. We have many different versions, too.
How many mathematical operations can you solve under a minute???


Kids Math Games Level III
:
Addition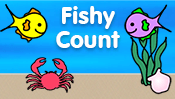 http://www.tom61.com/
Permainan Bola Talian